I have two sets of these Logitech H150 Headphones/Mic with mute/Stereo Vol control.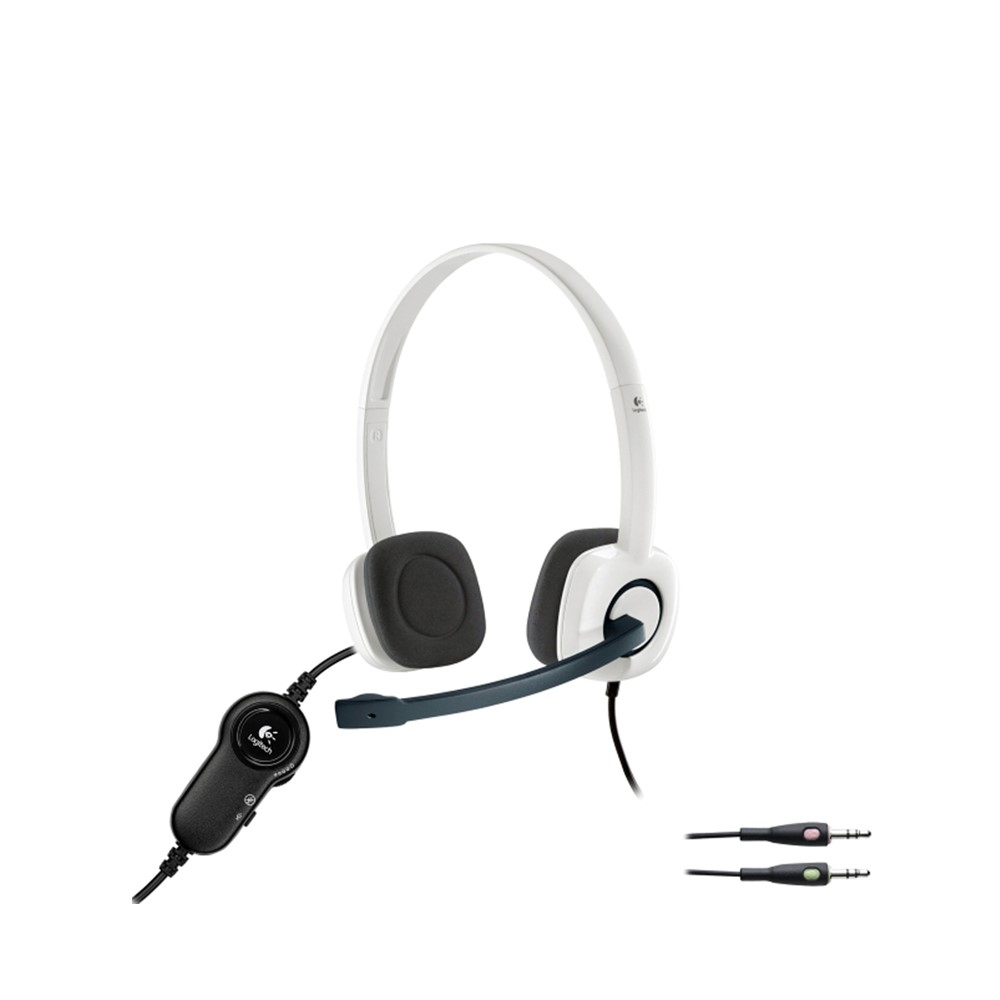 Originally the foam Ear Pads for the speakers wore out.
So, I replaced them with softer and larger Ear Pads.
But now I've got issues with the wires.
They either make or break connections, and cause the stereo L & R separation to become Monaural Stereo.
I also have a more expensive Logitech Headset /Mic with mute/Stereo Vol control.
It too has the problem of shorting and becoming Monaural Stereo.
As you can see, they have the wire coming out the one side of the headset.
Now where can I find replacement wire for these?
Signed Janitor Tzap