I have a pager unit for a home alert pad setup.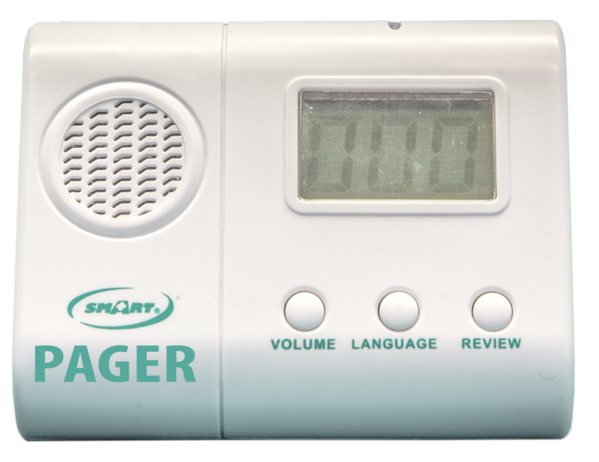 Basically to alert me when my aged mother is up, and running around at night.
But after using the pager for a week.
The batteries would be nearly dead, even when I put it in the off position.
Turns out the off button isn't really off, it just cuts the power to the receiver, buzzer, display, and flasher circuits.
Only power is still sent to the PIC controller.
Now I just pull the batteries when I get up in the morning, and put them back in when I try to go too sleep.
Only I must reset the volume, and preset the alarm sound every time.
I found that when the Voltage gets below 3V on the 2 X 1.5V AA cells.
The preset functions do not work very well.
I load tested the AA batteries, and they pass the test just fine.
Okay, now for the question.
Do PIC's need 3V or higher voltage for it to operate reliably?
Signed: Janitor Tzap