Wow....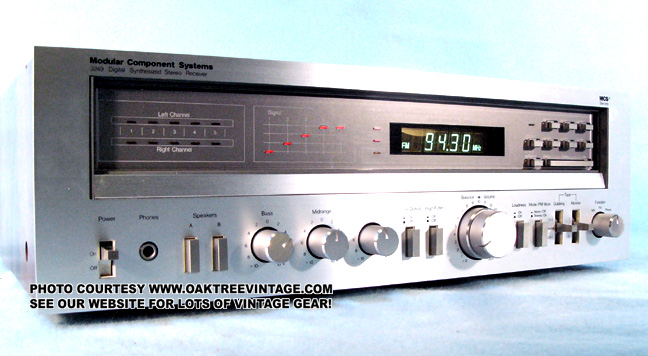 You got kinda an oldie there.
Sams Photofacts only shows the next model up.
MCS 3250 = Sams TR-134.
Here's the site.
https://www.samswebsite.com/en/photofac ... sid/TR_134
There is No Picture available.
So, you won't be able to tell if it is even close.
Or try the website:
http://www.audiokarma.org/forums/showth ... ?p=6558974
Lot's HiFi guys there, who discuss repairing older stereo equipment.
What sort of problem are you having with this stereo receiver?
There are a lot of old techs here also, that are more than willing to help out.
Signed: Janitor Tzap