As Halloween is approaching, you may find yourself in need of a simple hand-help pushbutton trigger. I put up a web site the shows step by step how to make them. The site is here:
http://www.spiderspreyground.com/howto/pill.html
And here's a few pics to give you an idea of what we're talking about: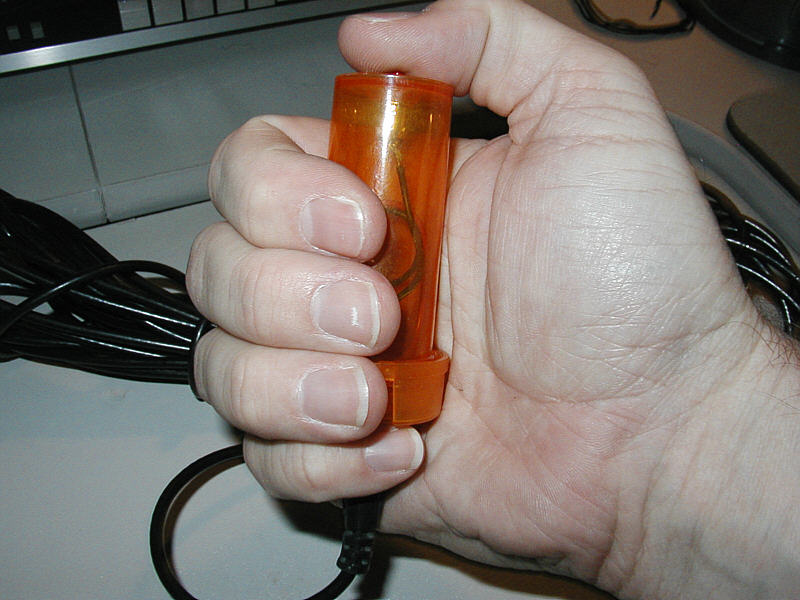 Its a rather simple but robust design.
Vern